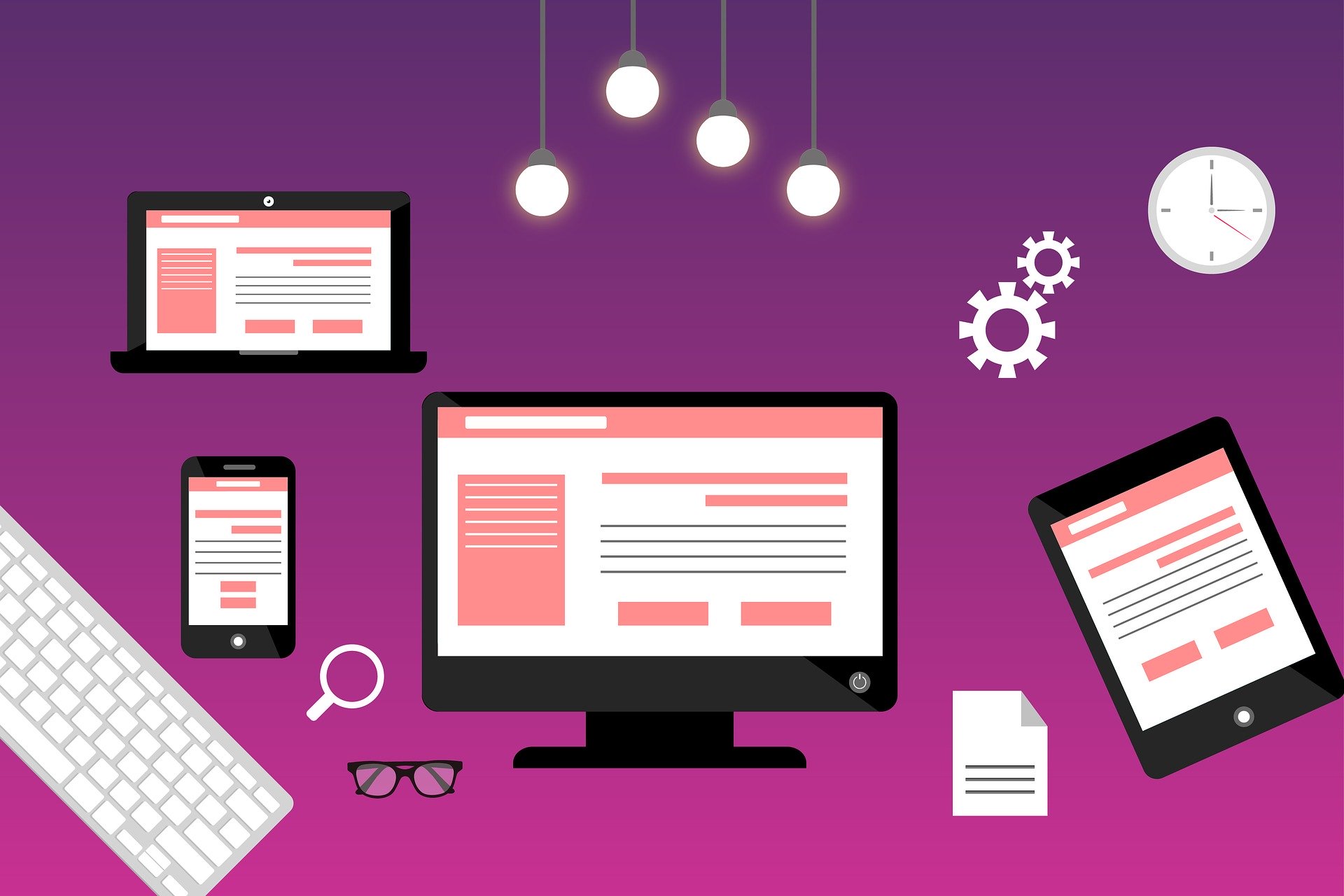 WEBSITE MANAGEMENT
Ask me and I'll happily create compelling content for your website, updating it as necessary via your content management system (CMS), to keep it looking fresh and help drive traffic to it.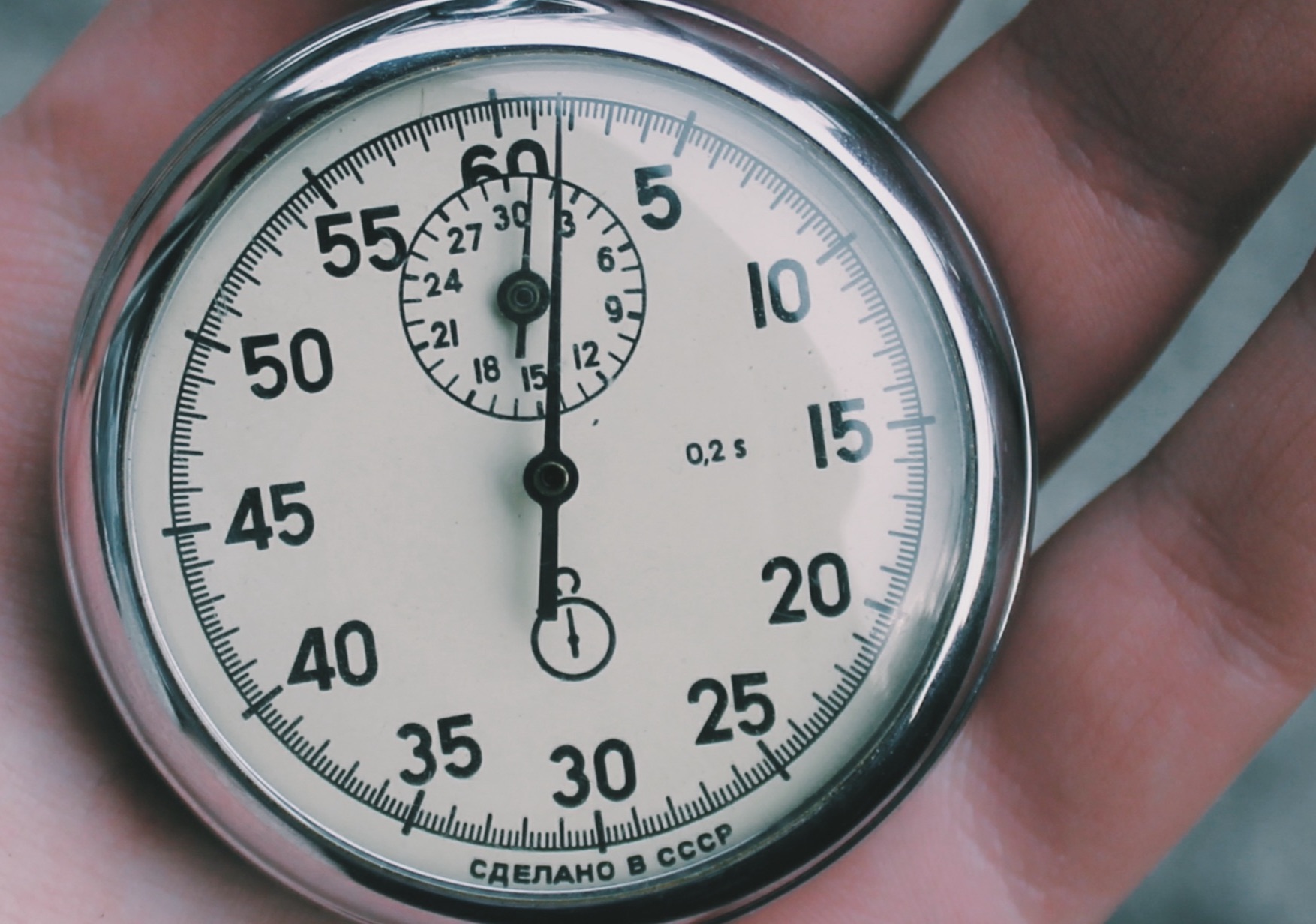 BLOGGING
I'll take the time to get under the skin of your business, to truly understand your offer. Then I'll craft interesting, engaging, SEO-optimised blog posts that will boost rankings and visibility.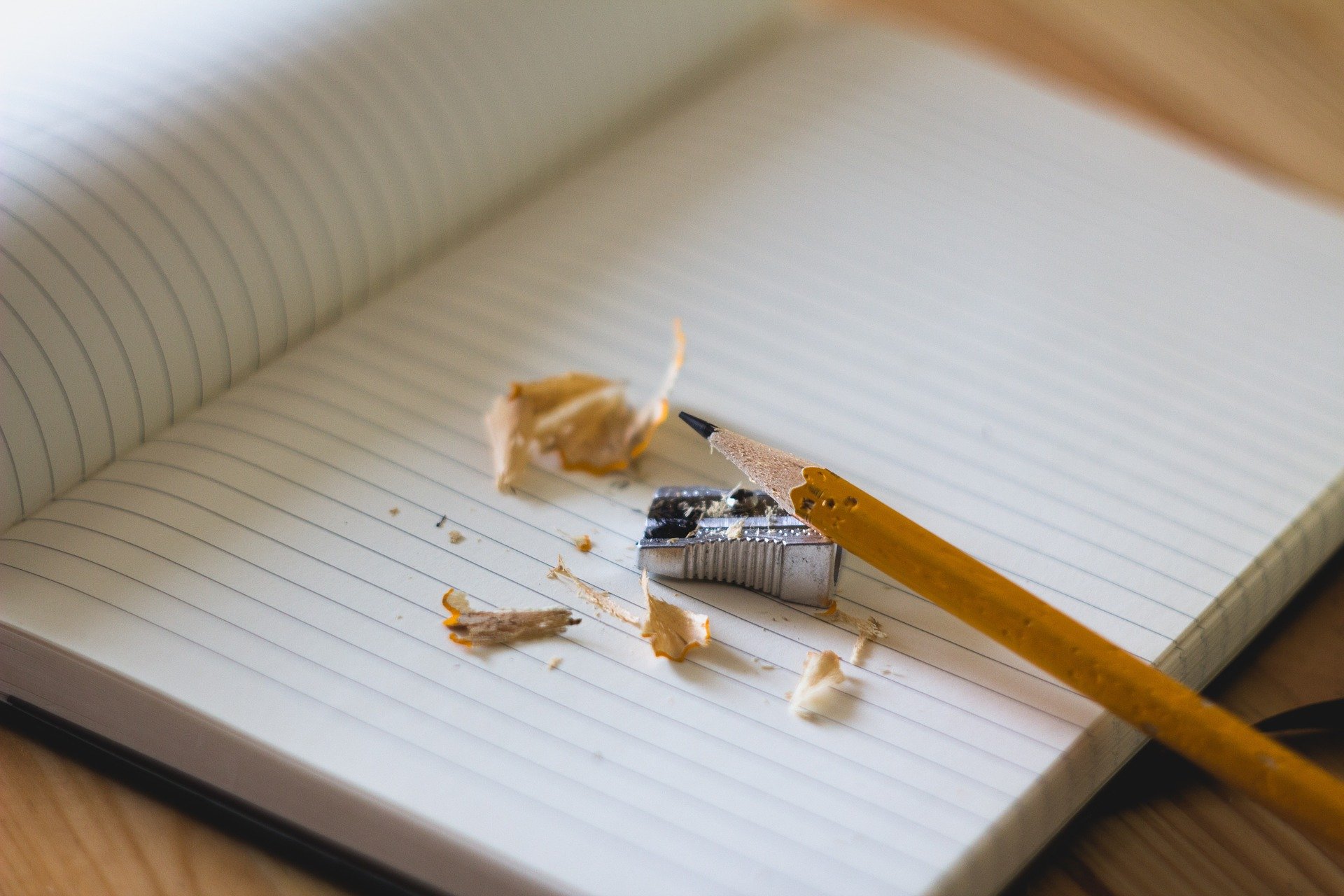 COPYWRITING
Here's my promise: every sentence I write for you will be in the right tone of voice, factually accurate, clear in meaning and demonstrably authoritative. Or your money back. Just kidding. About the last bit.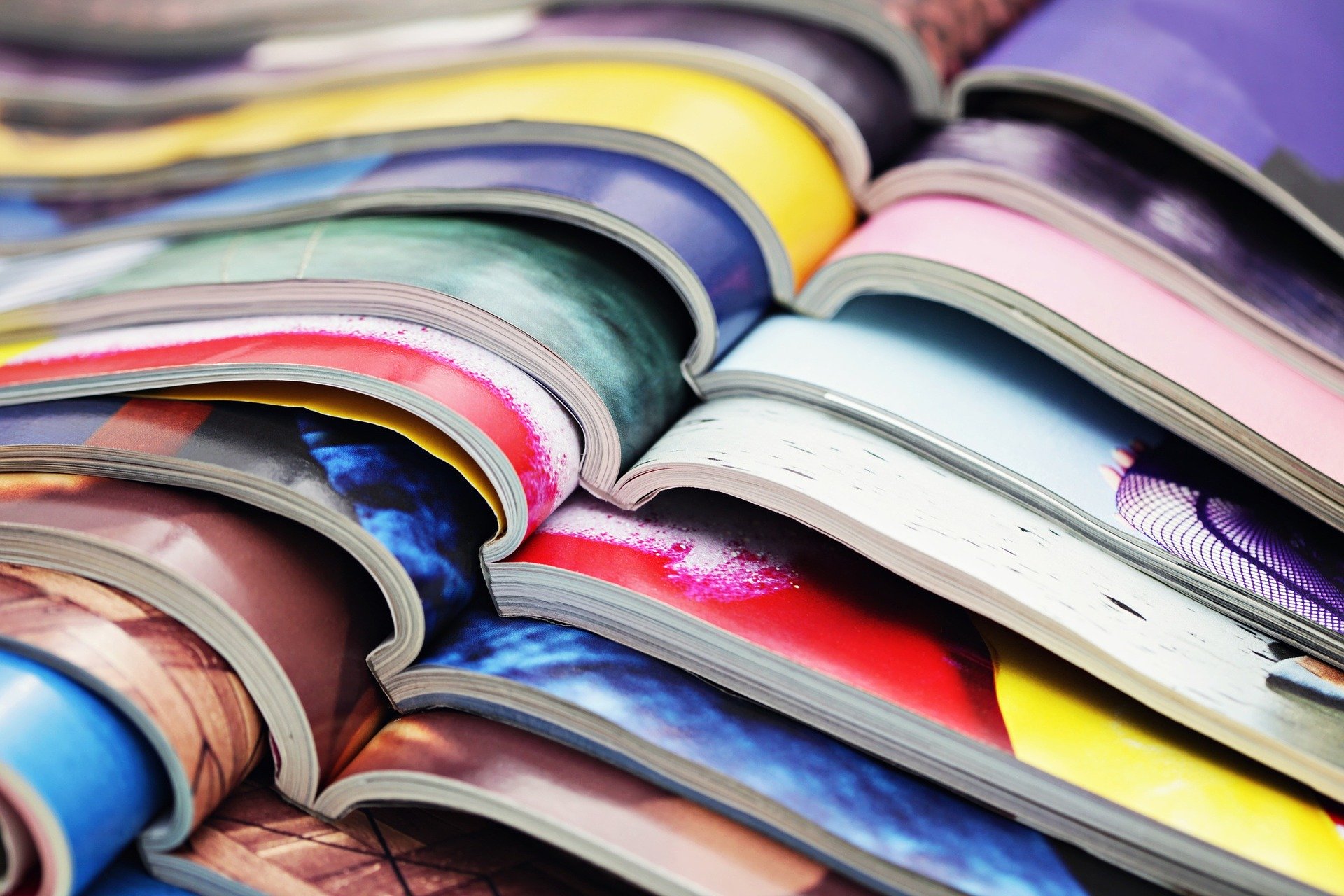 PRINT
I've written, edited and helped design squilllions of adverts, newsletters, brochures and magazines. Give me a brief and I'll manage the entire process, letting you get on with other important stuff.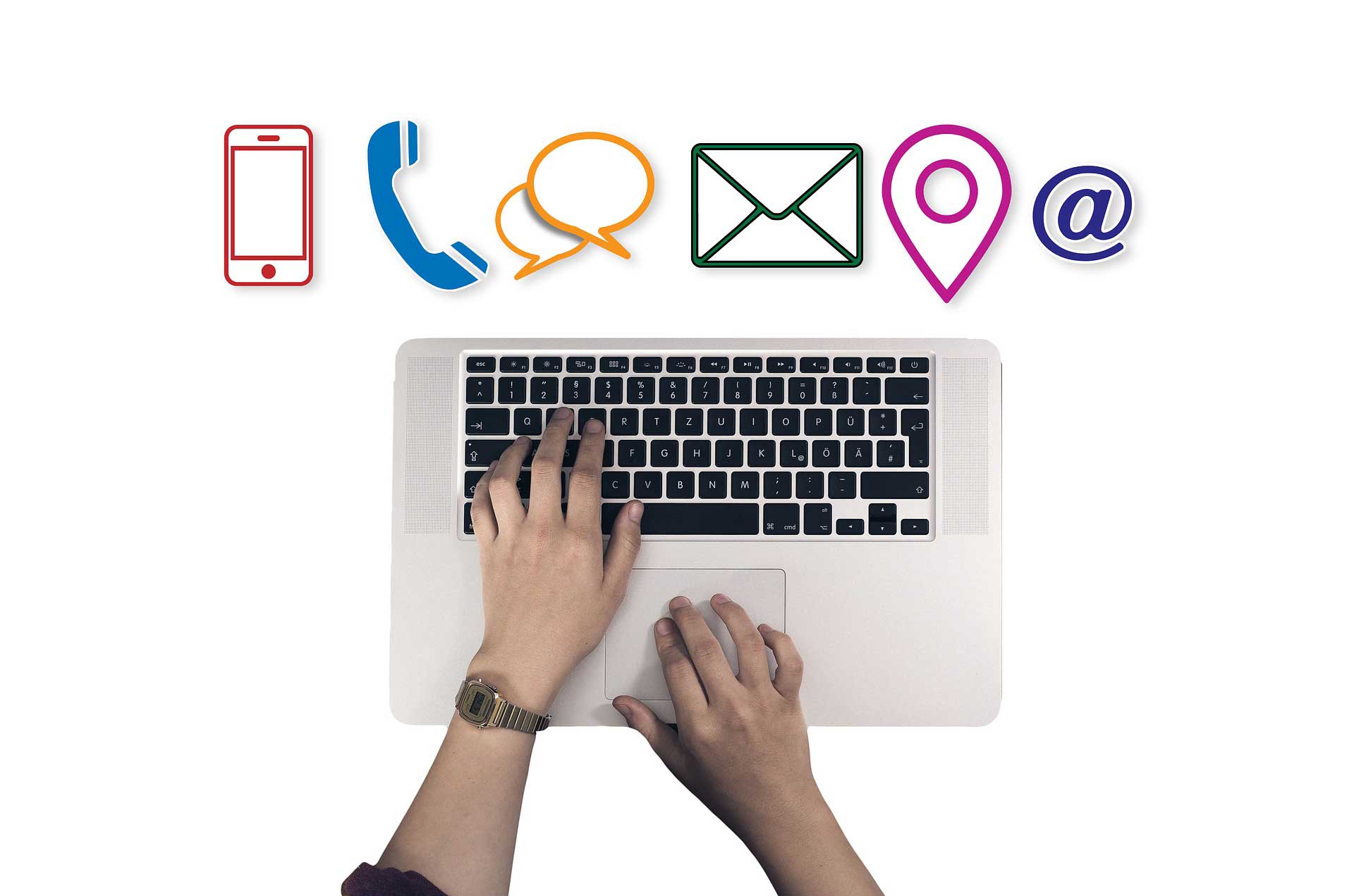 PRESS OFFICE
Always on-call, I'll become an extension of your team. Reactive when I need to be and pro-active, as a matter of course, I'll get your key messages across in a consistent and professional manner. BIG emphasis on professional...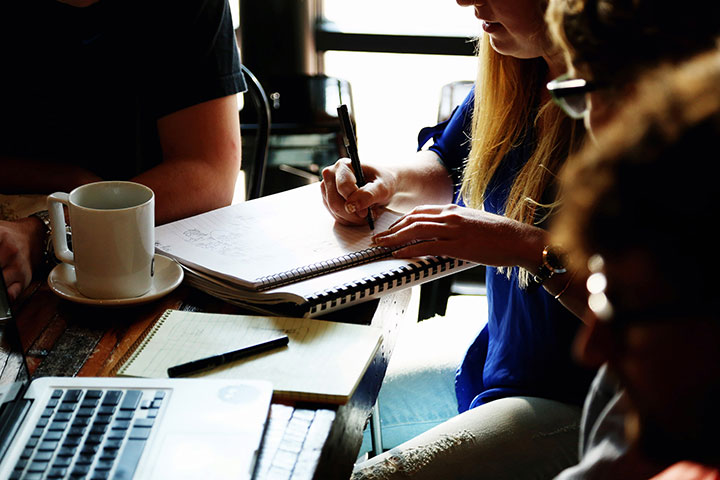 PRESS RELEASES
Guess what? As an ex-editor I know what the media are looking for in a press release (spoiler alert: it's news). I'll create compelling ones that capture their attention, that they'll be keen to open, not send straight to trash.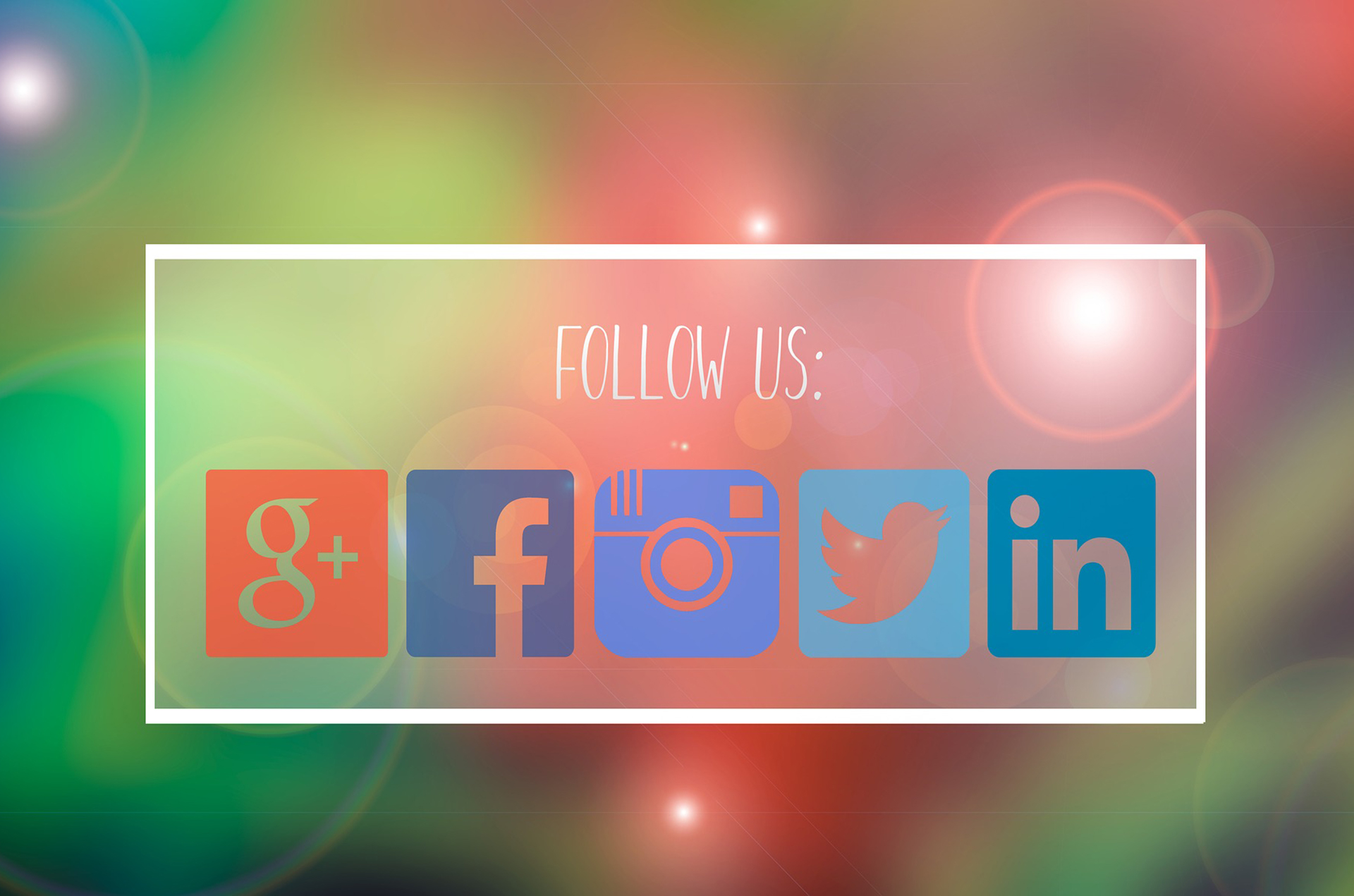 SOCIAL MEDIA
Managing social media is a business necessity but it's seriously time-intensive. I will write engaging content for you, broadcast it on your chosen platforms and manage your interactions with bloggers, influencers etc.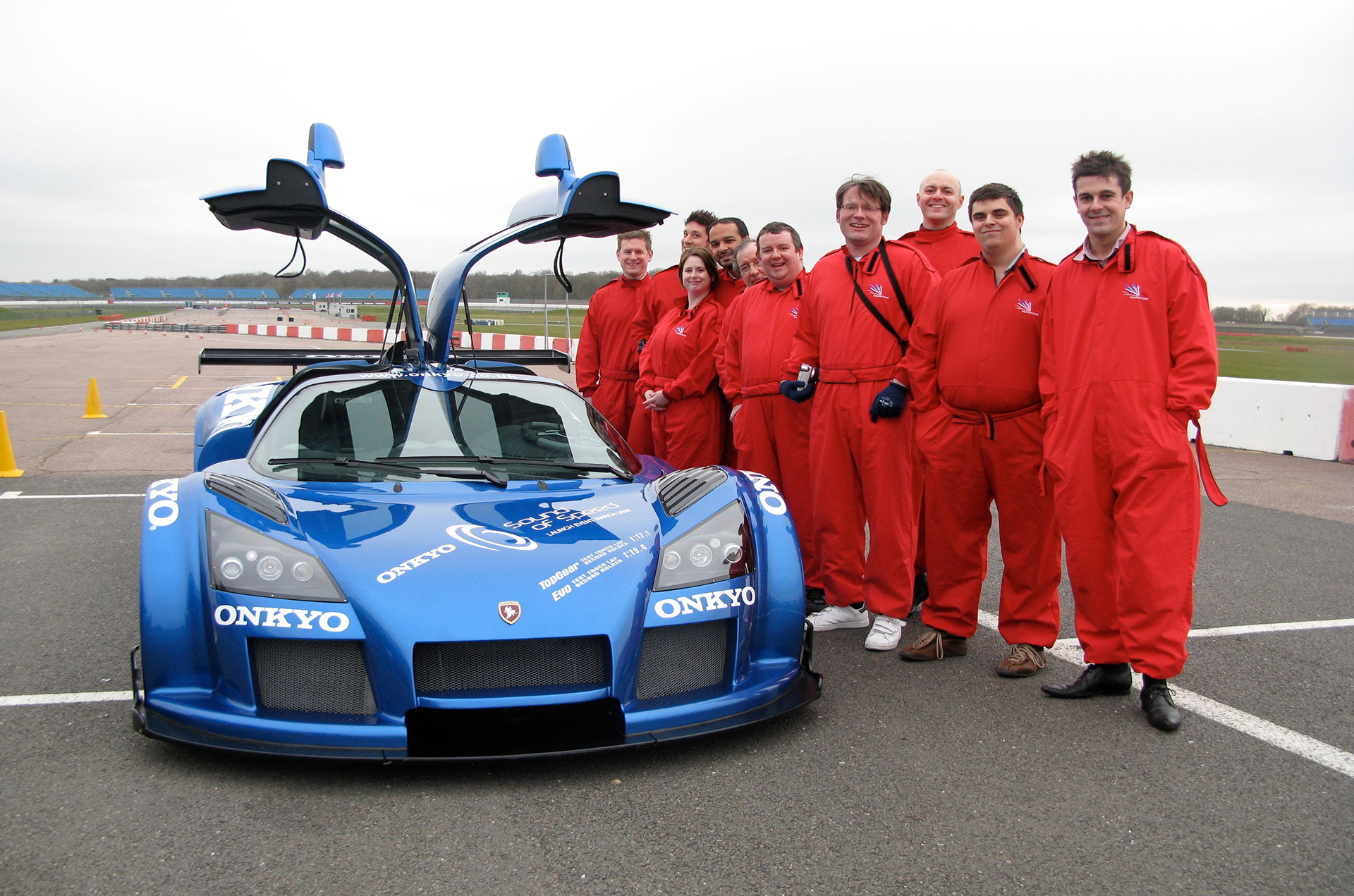 ACTIVATIONS
I can help you create a seriously memorable launch event that will put your product (or service) front and centre. As ever, strategic planning, creativity and collaboration with the right partners are the key.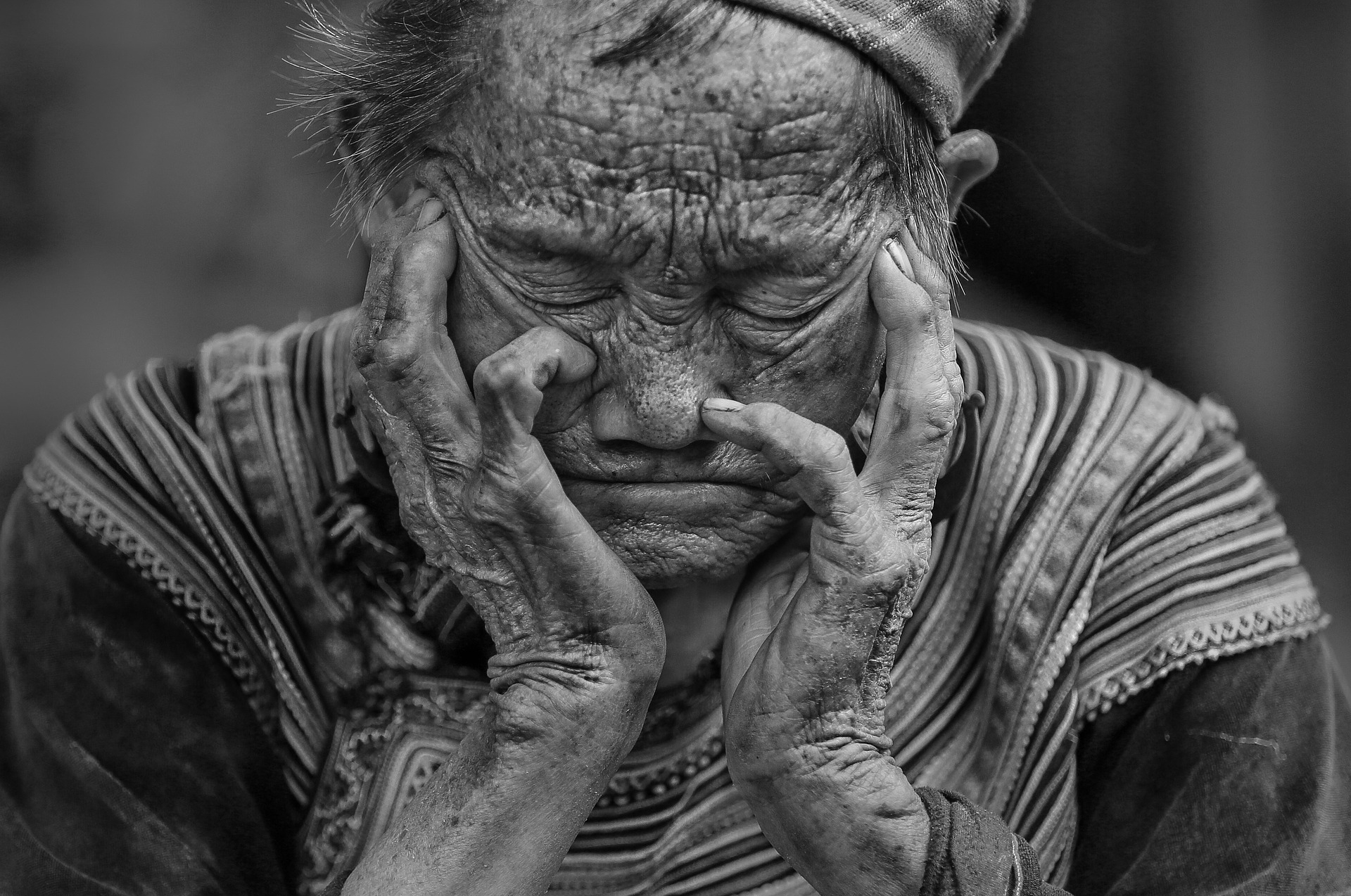 PRODUCT DESCRIPTIONS
If your current product descriptions make you yawn the chances are your customers feel the same. I'll write ones that keep everybody awake. Or even mildly interested. Can't say fairer than that.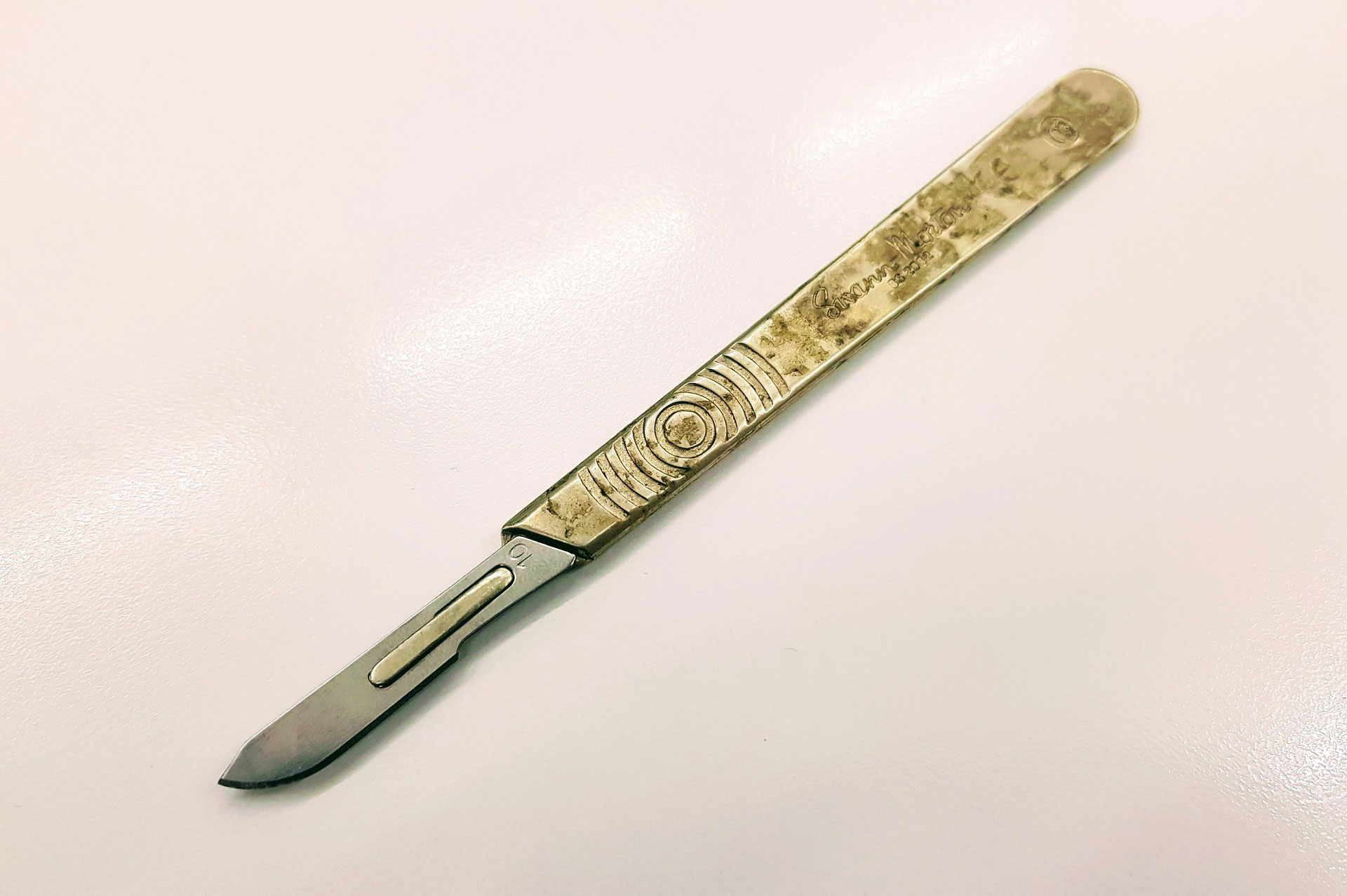 EDITING
You've written something but there's a voice at the back of your head telling you that it doesn't quite read right. No problem, sling it in my direction and I'll bang it into shape for you. Our little secret.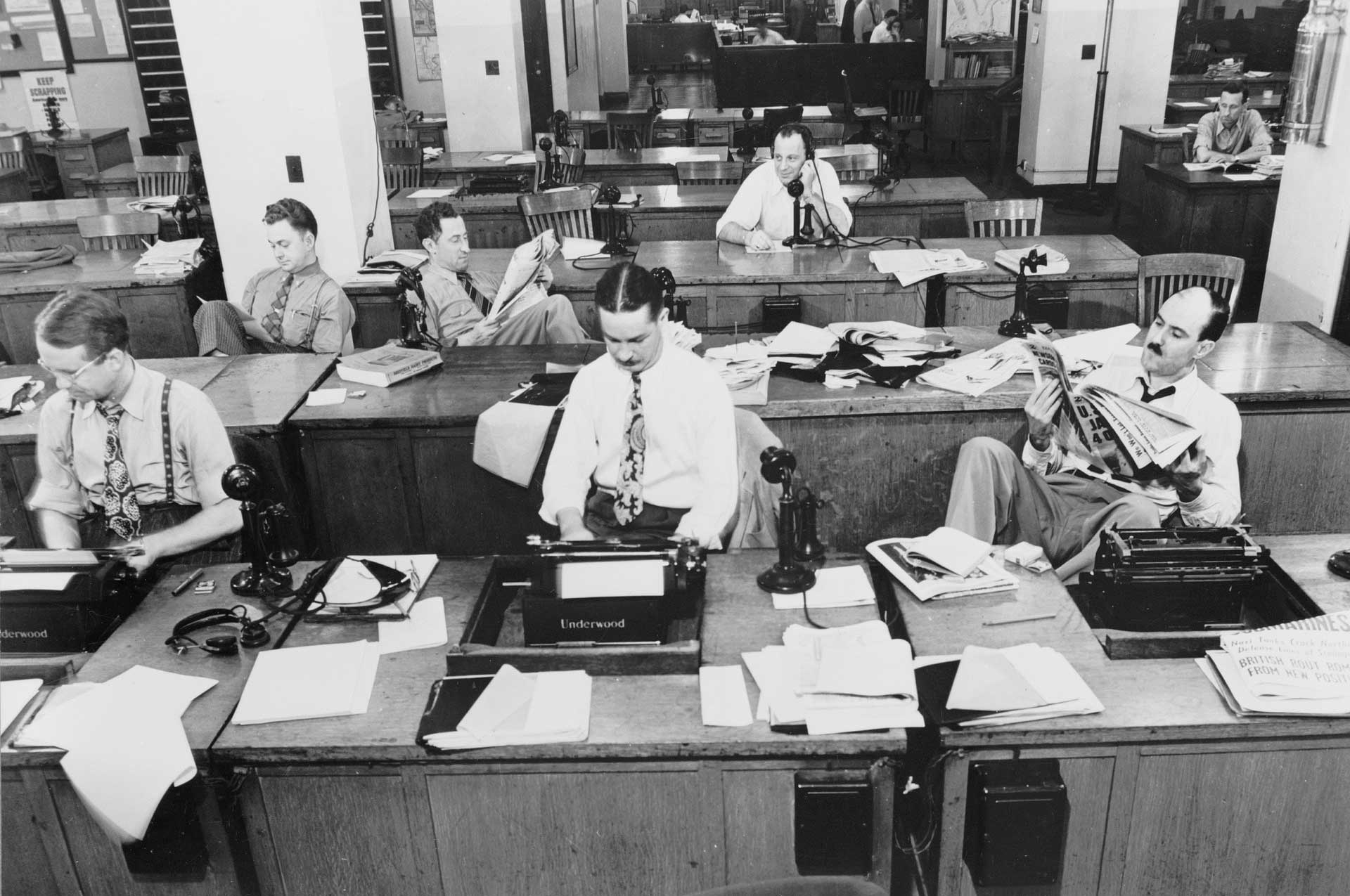 ARTICLES
I'm a whizz at generating features, case studies, interviews etc. I spent years writing brilliant ones for virtually no money but that's history now. You'll faint when you see how much I charge these days (jokes).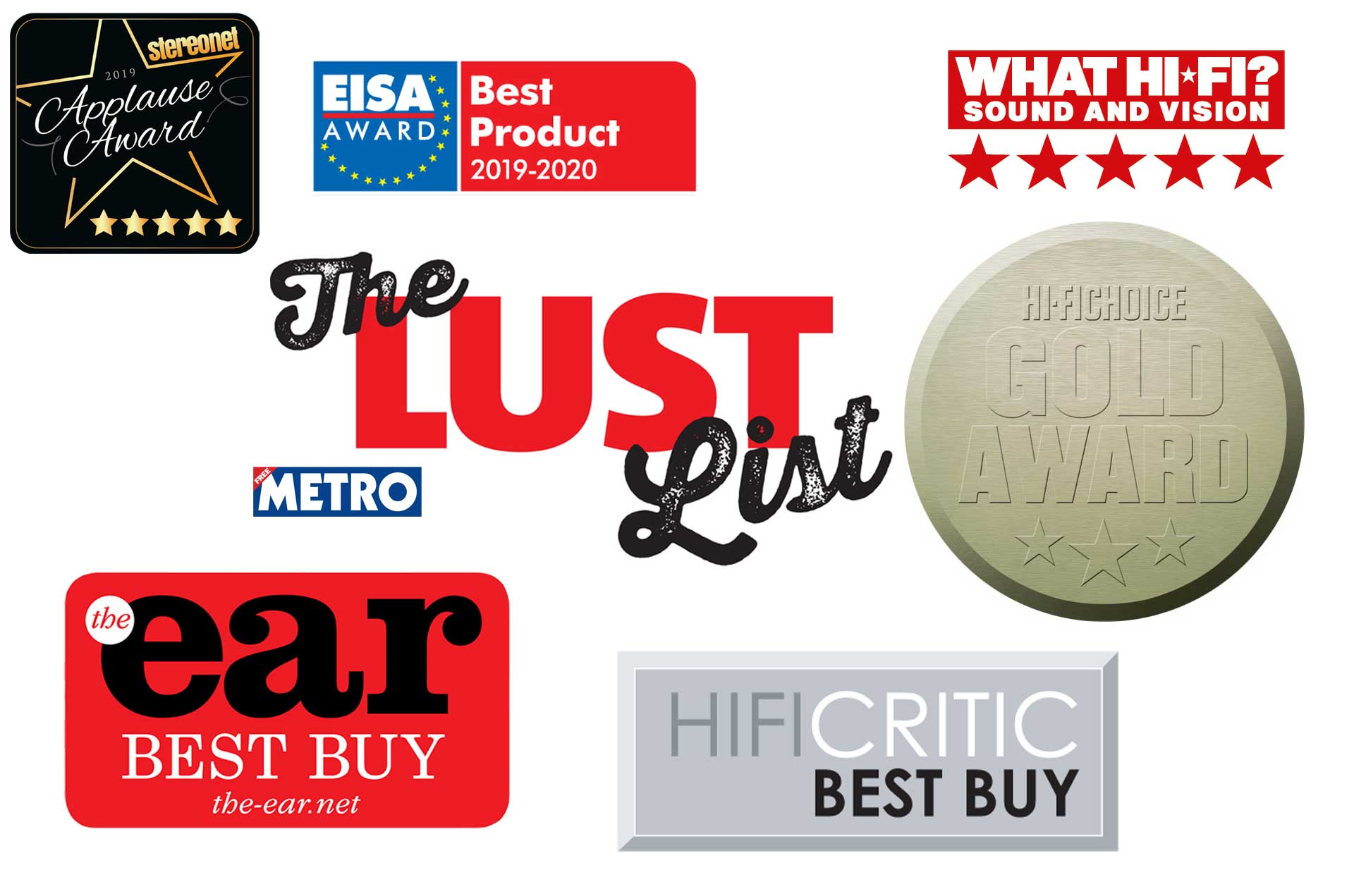 REVIEW MANAGEMENT
Having spent more than 30 years assessing CE products, benchmarking them against competitors, and 18 years helping the good ones get fab reviews and awards, seems I'm pretty good at it. #shameless