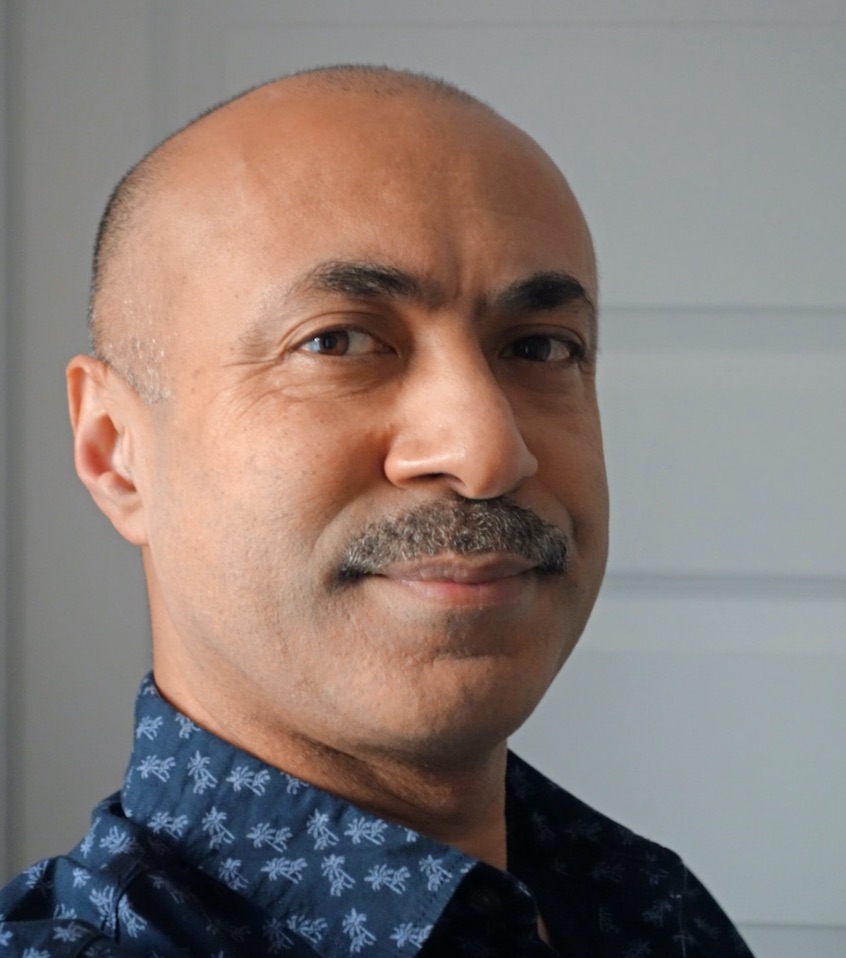 Meet Rai. He's the 'team'...

WHO?
Kulwinder Singh Rai, a former national newspaper journalist and magazine editor. You may remember me from such hits as The Evening Standard, The Sunday Times, The Daily Telegraph, What Video & TV, Supercar Classics, What HiFi?...
ELABORATE...
I started out as a journalist in 1989, working on some of the best technology and automotive titles in the UK before going freelance for newspapers like the Evening Standard and The Daily Telegraph. Having been on the receiving end of PR efforts both dazzlingly good (exceedingly rare) and tediously indifferent (the norm) for most of that time.
I knew I could do better so I established RAI PR Ltd in 2002. Have been forging relationships and getting ace coverage and reviews for clients ever since, longer than most PR agency account execs have been alive.
WHAT'S THE OFFER?
Simple: I'll formulate and execute a PR strategy that will successfully bring your brand, products or service to the attention of media and key opinion-makers that influence your customers. I'll cut through the noise and get you the positive coverage and exposure that you know that you deserve.
UNDERSTAND TECHNOLOGY?

Yup. I spent 13 years writing about it for the media (you can learn more by visiting my LinkedIn profile) and have spent the last 18 years explaining tech to other journalists. My curiosity seemingly knows no bounds. I specialise in demystifying the impenetrable.
BET YOU CHARGE THE EARTH

Nope. I deliver exactly the same results as a large agency does but charge a fraction of their rates. Because you're only paying for me and my expertise, not for that bevy of account execs in the corporate team pic. Project, retainer, month-by-month, short-term support for your existing marketing/PR team... whatever basis works best for you.
SO WHAT'S THE FIRST STEP?
Get in touch for a consultation. I will give an honest appraisal of your current communications strategy, show you how your outcomes rate against those being achieved by your competitors, and then tell you what I can do to help you reach your business goals quicker.
GOOD CONTACTS?
The best in the business. Try me...
WHAT ARE YOUR CORE VALUES?
Integrity, responsibility, respect and consideration for all.
ANYTHING ELSE?
I'm exceedingly flexible, will always go the extra mile and will NEVER blow smoke up your proverbial. No BS tolerated, absolutely zero ego...