Thursday, August 13, 2020, 12:05
Nobody knows quite what the new post-Covid-19 'normal' is going to be but if the fight to establish - and maintain - profile was tough before, it's a fair bet it's going to become even more challenging in the years to come.
Investing in effective PR can categorically help keep you ahead of the pack but be warned, not all PRs are equal. Here's a few things to consider before you sign on the dotted line…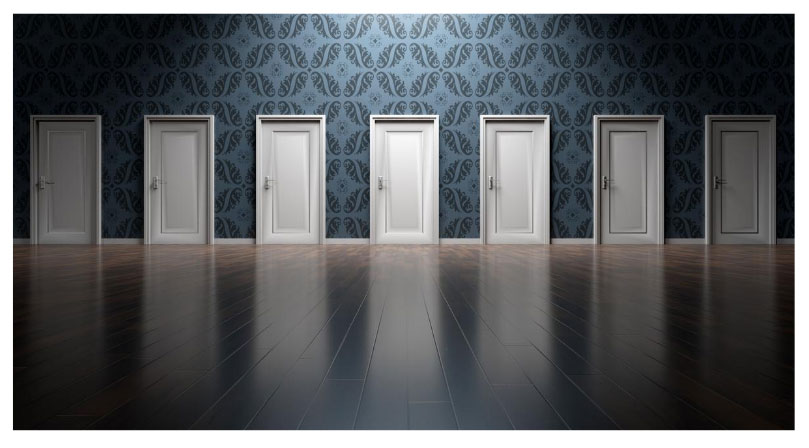 ---
Tuesday, August 11, 2020, 13:35
Ensuring that you've got the correct-sized image for a post on a given social media channel can be a real challenge - they each have their own particular requirements. If you're doing it yourself here's a handy guide.
https://www.socialmediatoday.com/news/the-ultimate-guide-to-social-media-image-sizes-in-2020-infographic
If just reading it brings you out in a cold sweat, however, then drop RAI PR Ltd a line... happy to take care of it for you, along with all your other social media needs.
#socialmedia #twitter #instagram #facebook #linkedin

---
Tuesday, August 11, 2020, 09:14
Interesting to see that Sonos won its litigation action for patent infringement against Lenbrook (BluOS): Google might just be getting a teeny bit nervous now... #sonos #google #multiroom
https://s22.q4cdn.com/672173472/files/doc_financials/2020/q3/Q3_2020_Shareholder_Letter_FINAL.pdf

---
Thursday, August 6, 2020, 13:36
No matter how good you think your writing is, you can always benefit from having an experienced ex-editor take a look at your work before publication. Just ask the MHCLG. It published the Secretary of State for Housing, Communities and Local Government's new 'Planning for the future' White Paper this morning. Whoops... #copyediting #proofreading #editing #exhack #spottedinmoments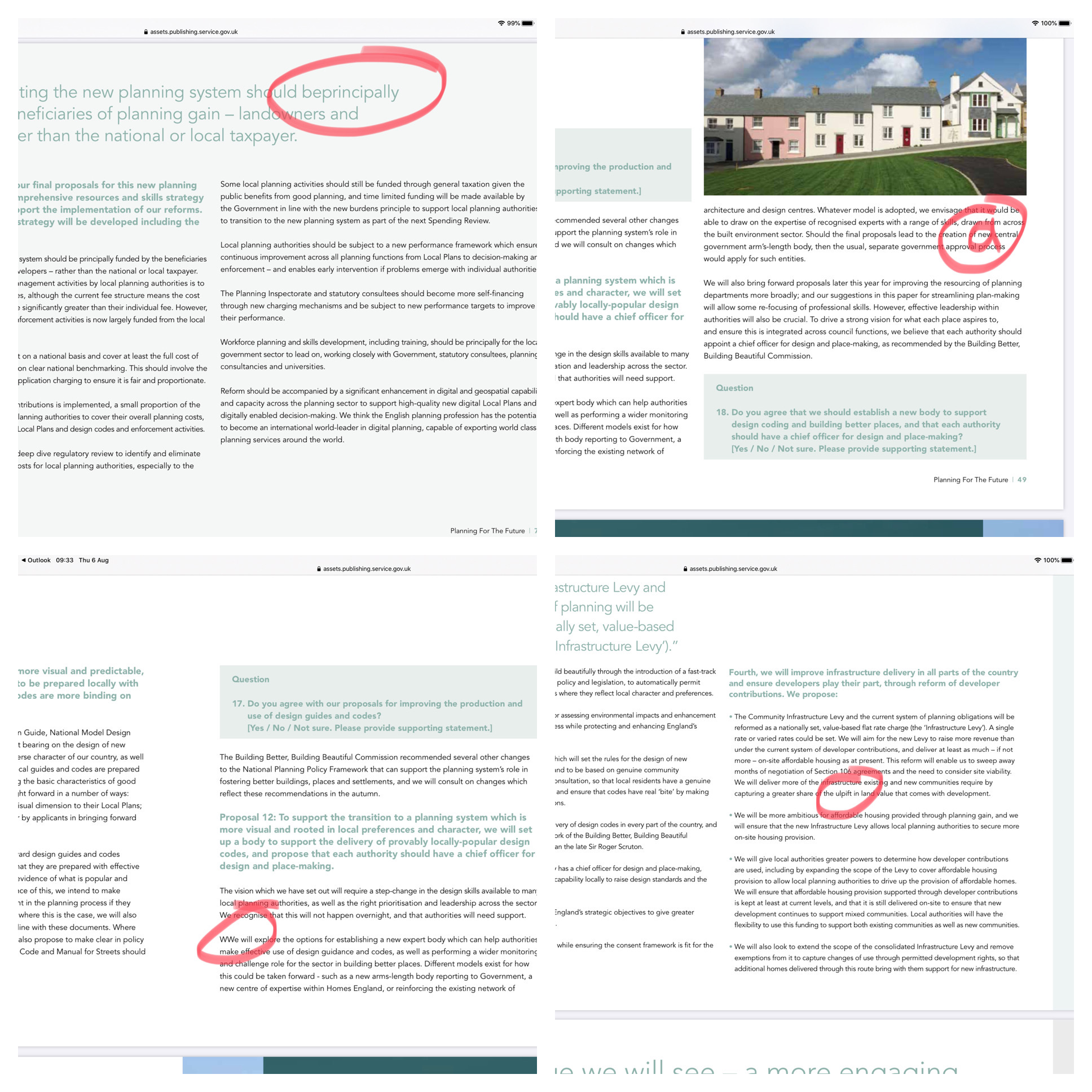 ---