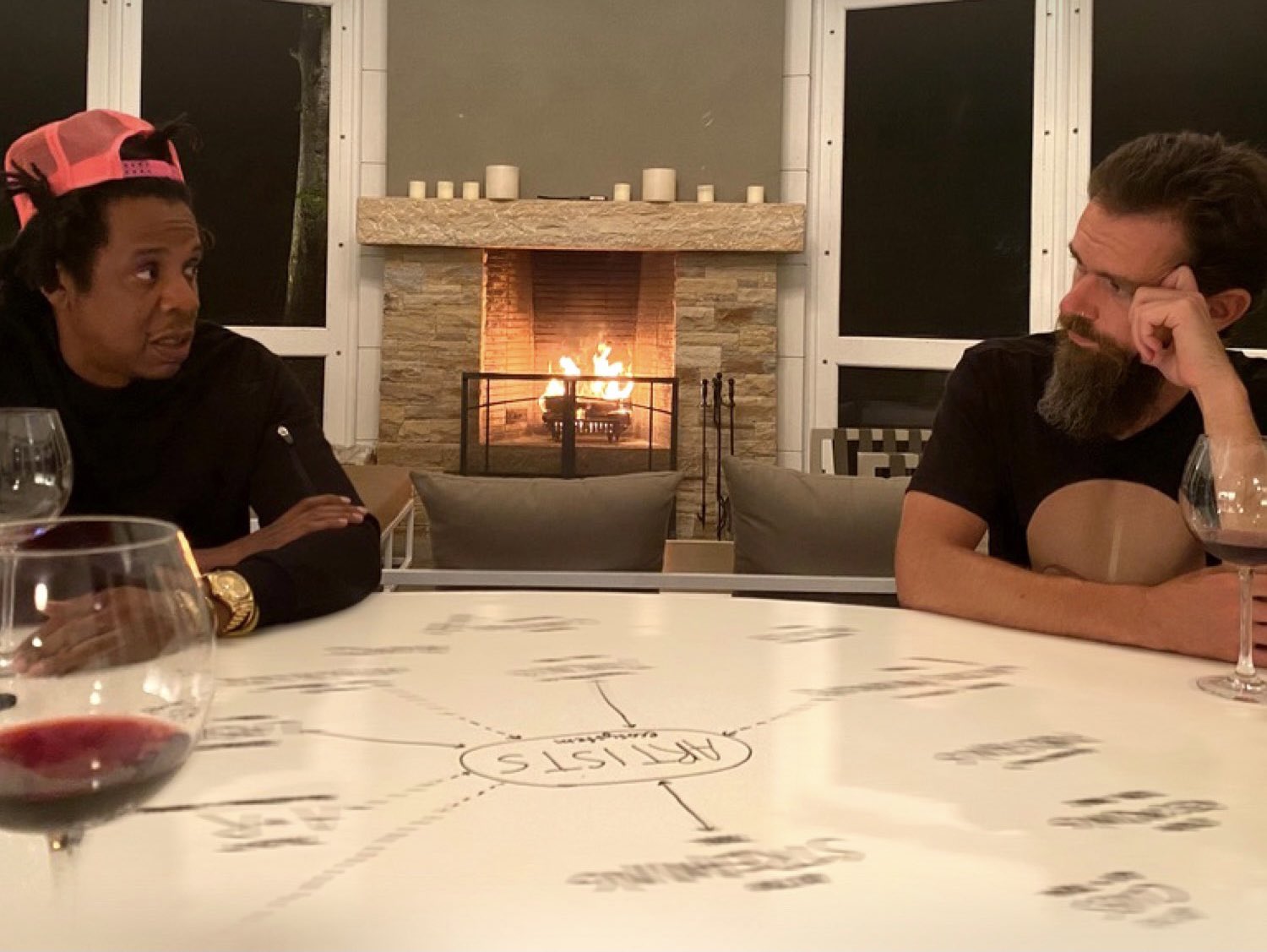 Musicians living on the breadline, permanently no more than a utility bill away from fiscal meltdown. It's an abiding historical reality, one that hasn't been improved with the arrival of music streaming services, notorious for paying minuscule compensation to artists.
But could that be about to change? Today, Jack Dorsey, co-founder of Twitter...
---
Thursday, February 18, 2021
There were times, particularly in the 80s and 90s, when one could have been forgiven for thinking that Sennheiser was the ONLY consumer headphone brand in existence. Those yellow foam earpads were absolutely everywhere...
But life - and technology - marches on and you need to stay in step to prosper. Sennheiser didn't. It allowed its seemingly ironclad grip on the consumer market to loosen, to such an extent that when the smartphone arrived, ushering in a new demand for headphones from a new generation, Sennheiser found itself flailing.
Swiftly, it was overtaken by a bevy of smaller, more nimble new entrants. The more recent switch towards wireless headphones should have given it a lifeline to cling to - Sennheiser's Pro division has enormous experience in that space - but, once again, it failed to grasp it.
With the announcement that the consumer headphones division is up for sale, there is now an amazing opportunity for a better focussed investor to acquire, evolve and re-invent the brand.
But who's going to take up the challenge? And will they just want the brand name but not the (undoubtedly expensive) existing engineering expertise? This will be one to watch...
#consumerelectronics #headphones
https://en-uk.sennheiser.com/newsroom/message-from-andreas-and-daniel-sennheiser-ebkl8r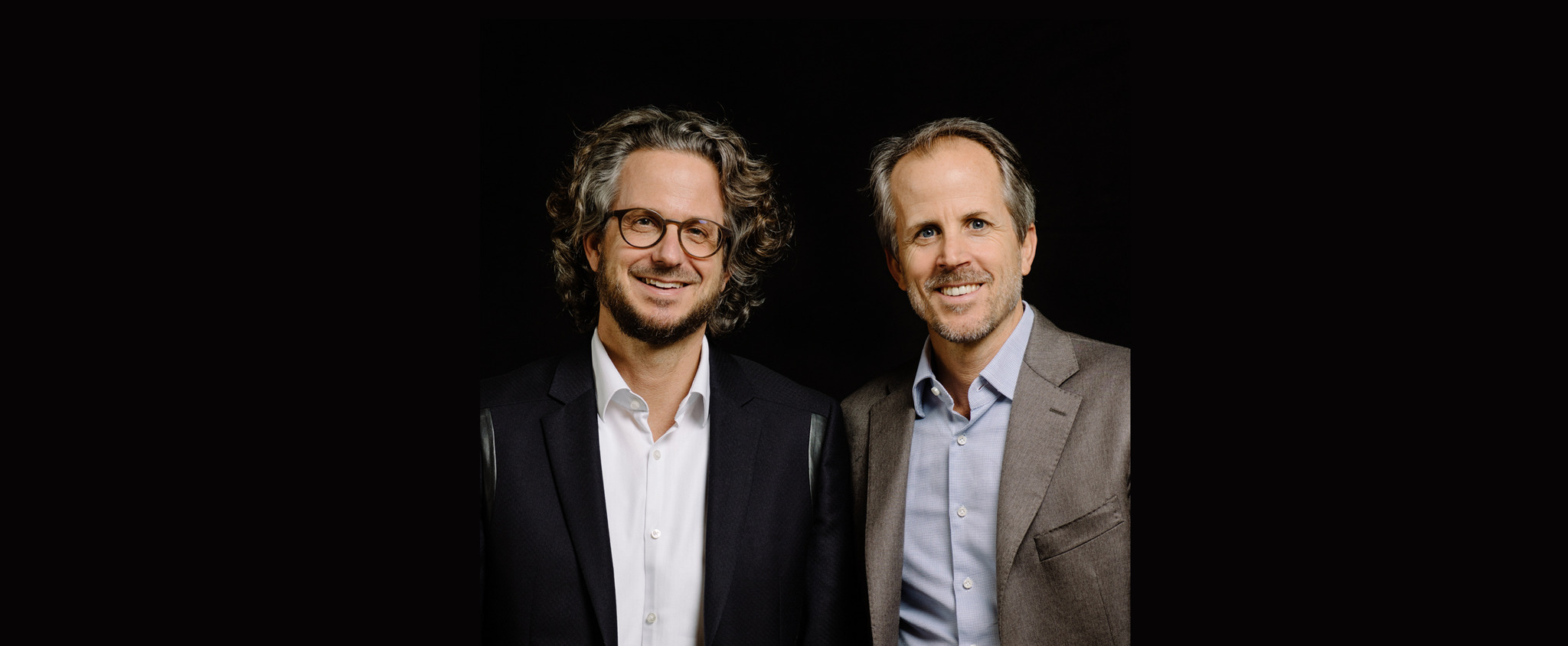 ---
---
Monday, January 4, 2021
Forget the UK leaving the EU... the first major shock of 2021 is seeing my name appear on a consumer magazine masthead for the first time in 18 years.

My thanks to Noel and Faiza Hi-Fi World Magazine for asking me to scribble for them. Hugely flattered, needless to say…
#downtime #editorial #freelance #contentcreation #contentwriting #hifi #consumerelectronics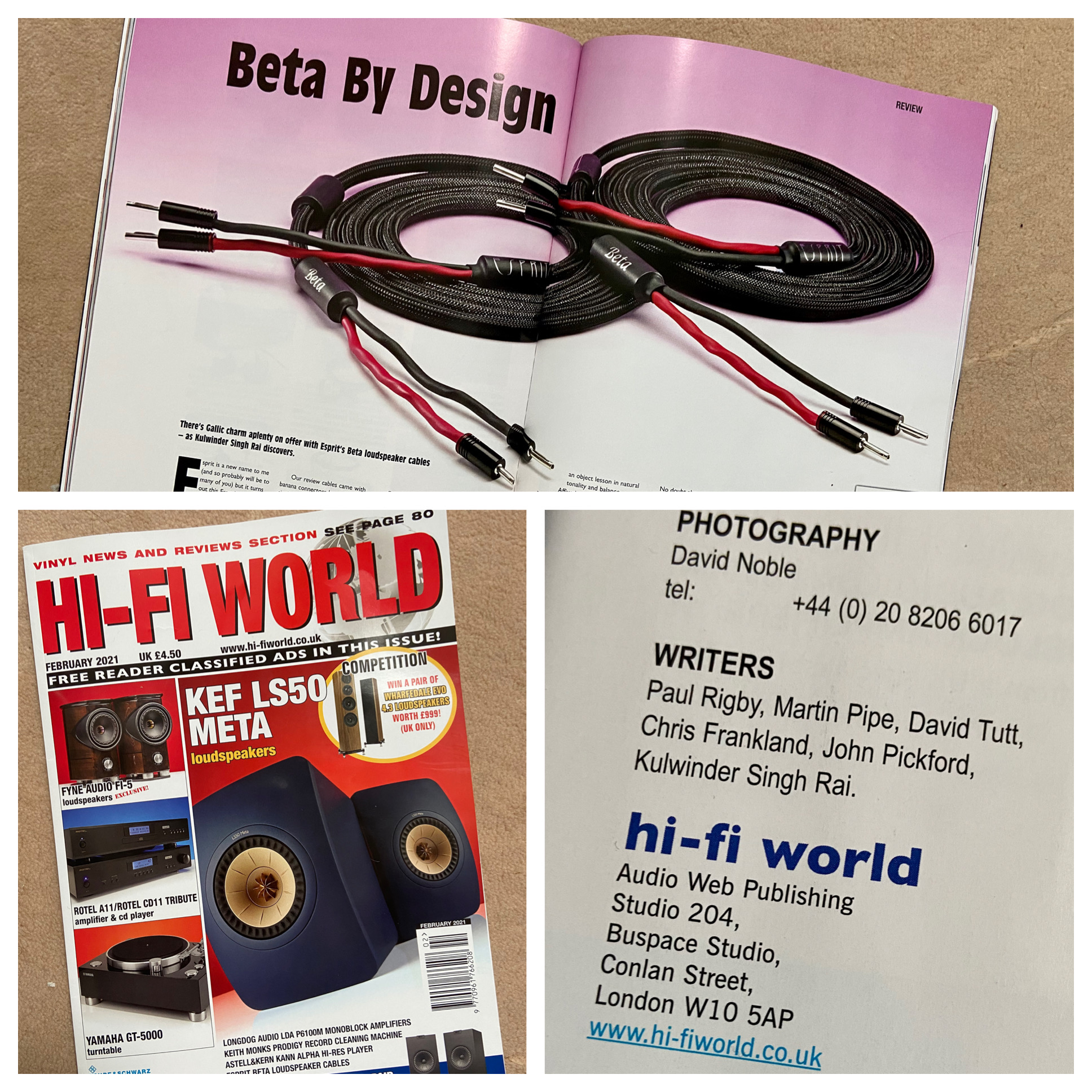 ---
---