Thursday, August 13, 2020, 12:05
Nobody knows quite what the new post-Covid-19 'normal' is going to be but if the fight to establish - and maintain - profile was tough before, it's a fair bet it's going to become even more challenging in the years to come.
Investing in effective PR can categorically help keep you ahead of the pack but be warned, not all PRs are equal. Here's a few things to consider before you sign on the dotted line…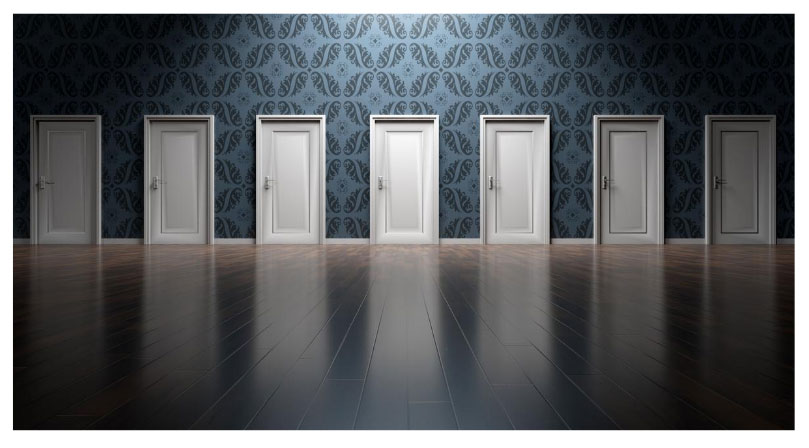 Knowledge matters - There's little point in engaging a PR that doesn't know your industry. You know better than anyone how long it takes to get to grips with how your market works, and who the key players and competition are. Appoint a generalist and effectively you'll be paying for them to learn.
Personnel services - Large agencies have a high turnover of often relatively inexperienced personnel. Unless you specify (and inevitably pay) for specific individuals to look after your account, it's often a case of pot luck as to who looks after you.
History lessons - Look at how long the agency has been in business and examine what they have achieved for their clients. Don't be afraid to ask questions - it's your money.
Know what you want to happen - Set realistic targets from the outset. You need to define what it is you want the PR to achieve otherwise there's no meaningful way for either party to gauge success.
Think strategically - You're in this for the long-haul, right? Then decide what your ultimate goals are going to be, the people you want your messages to be received by, how their actions will help contribute towards your wider business strategy.
Multi-skilling - Modern PR practice now embraces social media in all its many varied forms. Does your PR look nervy when you mention Facebook, Twitter, IG and SEO? Bad sign, walk away…
Pro-active for the win - Plenty of old-school PRs consider their job to be to issue a press release and then sit back and wait for something to happen. Wasn't good practice before, definitely isn't now. A good PR will actively - and constantly - reach out to your audiences and FIND opportunities for you.
Reality check - If it sounds too good to be true, it probably is. Ask yourself whether a PR is likely to be able to deliver on the promises they make. If they haven't managed to do it before for somebody else, it's unlikely they'll manage to do it for you.
Look for extras - What else can the PR offer beyond the expected? For instance, do they know enough about your sector and product to help you actually create an improved offering, product or proposition? Can they assist with copywriting, advertorials, videos, website management etc?
Avoid the 'yes' men/women - Bit brutal, I know, but after nearly two decades in the business I can 100% attest to this one. The ones that smile and agree with everything you say will ALWAYS fail to deliver. A quality PR will not be afraid to challenge you when they think you've got something wrong. That's the kind you need on your side...
---